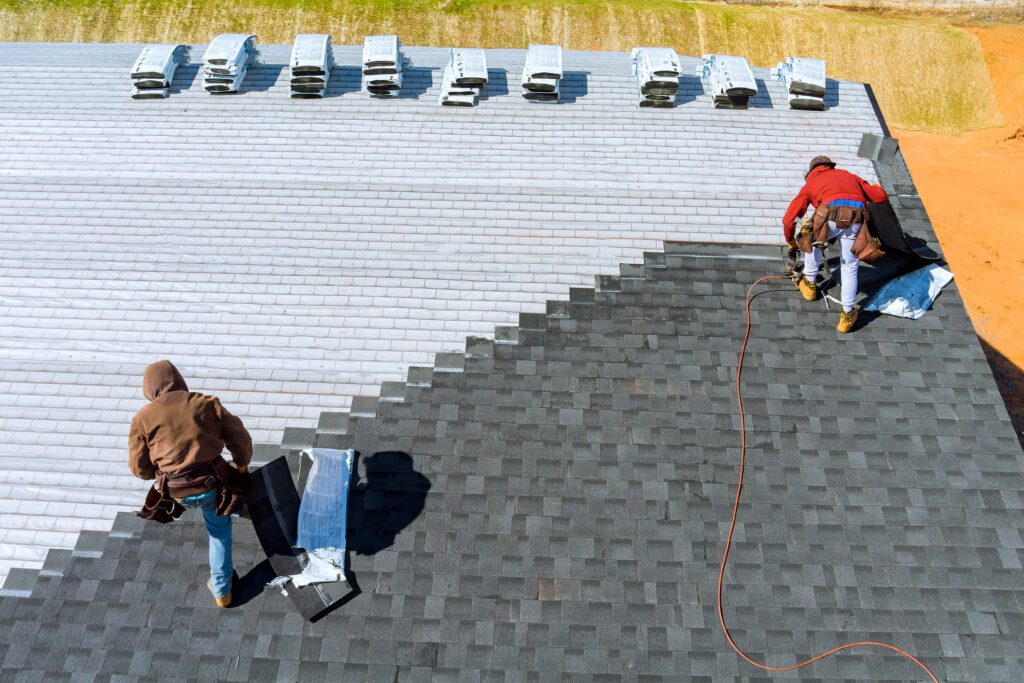 Best service
Roof Repair
Restore the Integrity of Your Roof with BradCo Company's Reliable Roof Repair Service
When it comes to roof repair, trust the experts at BradCo Company to provide prompt and effective solutions. Our skilled team is committed to restoring the integrity of your roof, ensuring the protection and longevity of your property. Here's why you should choose BradCo Company for your roof repair needs:
Experienced Roofing Professionals: Our team has years of experience in diagnosing and repairing roof issues. We have the expertise to identify problems accurately and implement the necessary repairs to restore your roof's functionality.
Comprehensive Repairs: We offer comprehensive roof repair services to address a wide range of issues, including leaks, damaged shingles, deteriorated flashing, and more. Our meticulous approach ensures that all necessary repairs are done efficiently and effectively.
Quality Materials and Workmanship: At BradCo Company, we prioritize quality in all aspects of our work. We use premium materials to ensure the durability and longevity of our repairs. Our skilled craftsmen deliver top-notch workmanship to ensure a long-lasting and reliable roof repair solution.
Don't let a damaged roof compromise the safety and value of your property. Contact BradCo Company today to schedule a roof repair consultation and trust our experts to restore the integrity of your roof.
Call us now to schedule a consultation. Take action now to protect your investment and rely on BradCo Company for reliable and efficient roof repair services.