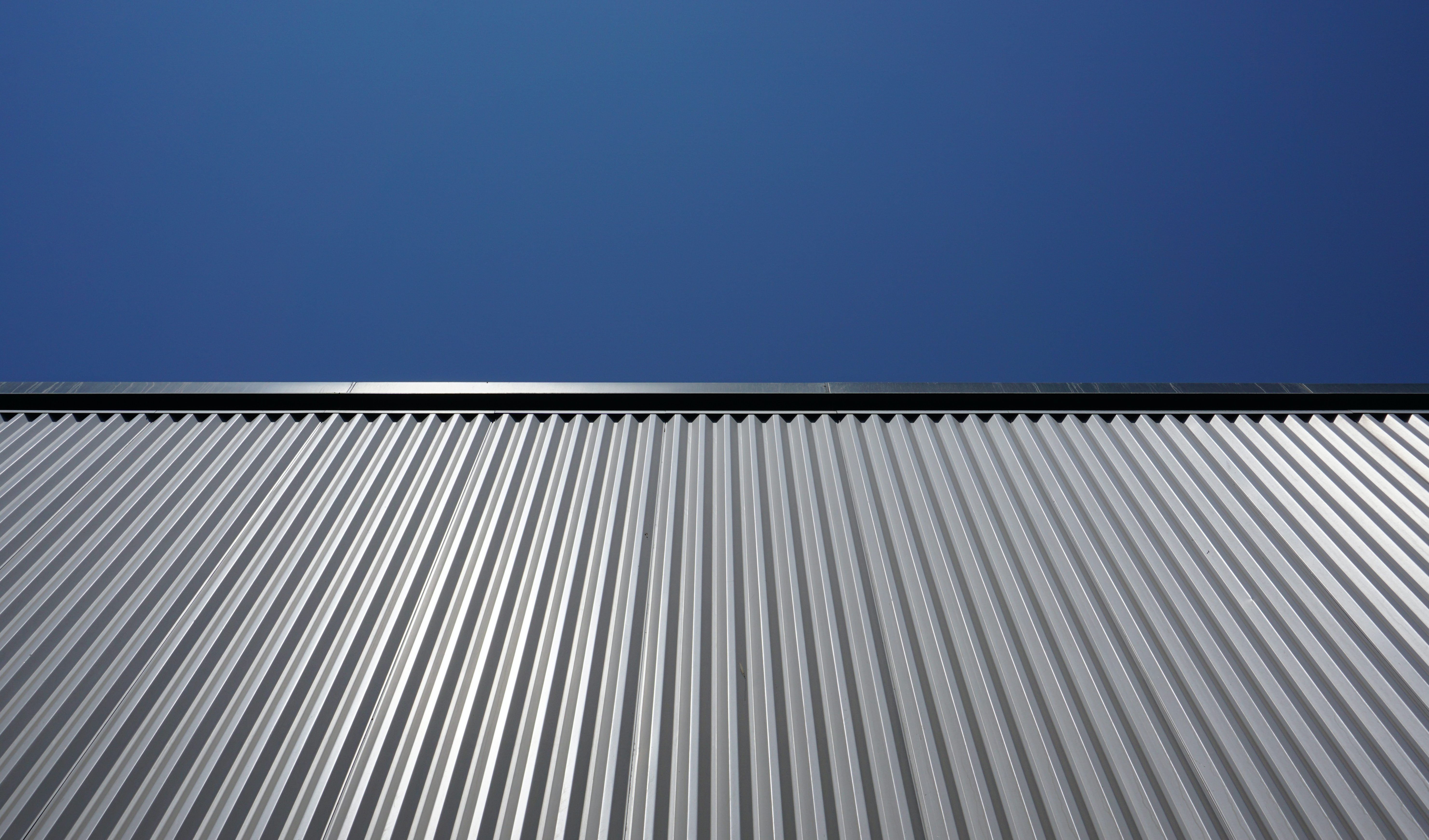 Best service
Metal fabrication
At BradCo Company, we are proud to offer top-of-the-line metal fabrication services that bring your design visions to life. With our skilled craftsmen and state-of-the-art facilities, we have the expertise and resources to handle a wide range of metal fabrication projects. From architectural features to custom metal elements, our team ensures precision, quality, and attention to detail. Here's why you should choose BradCo Company for all your metal fabrication needs:
Customized Solutions: We understand that every project is unique. Our metal fabrication services are tailored to your specific requirements, allowing you to create one-of-a-kind designs. Whether it's a custom metal roof element or a decorative architectural feature, our team works closely with you to understand your vision and deliver a finished product that exceeds your expectations.
Superior Craftsmanship: With years of experience and a dedication to excellence, our skilled craftsmen take pride in their work. We meticulously craft each piece, paying attention to every detail to ensure the highest level of quality. From precise measurements to flawless finishes, our commitment to superior craftsmanship shines through in every project we undertake.
Versatility and Quality Materials: We work with a wide range of metals, including steel, aluminum, copper, and more. Our materials are sourced from trusted suppliers known for their exceptional quality, ensuring that your metal fabrication project stands the test of time. With our versatility and premium materials, we can create durable and stunning metal elements that enhance the beauty and functionality of your space.
Unlock the potential of your design ideas with BradCo Company's metal fabrication services. Our team of skilled craftsmen is ready to bring your visions to life with customized solutions, superior craftsmanship, and quality materials. Contact us today to discuss your project and experience the difference that our expertise can make. Let us be your trusted partner in turning your metal fabrication dreams into reality.
Contact us now to schedule a consultation. Don't settle for ordinary—choose BradCo Company for exceptional metal fabrication services that elevate your projects to new heights.