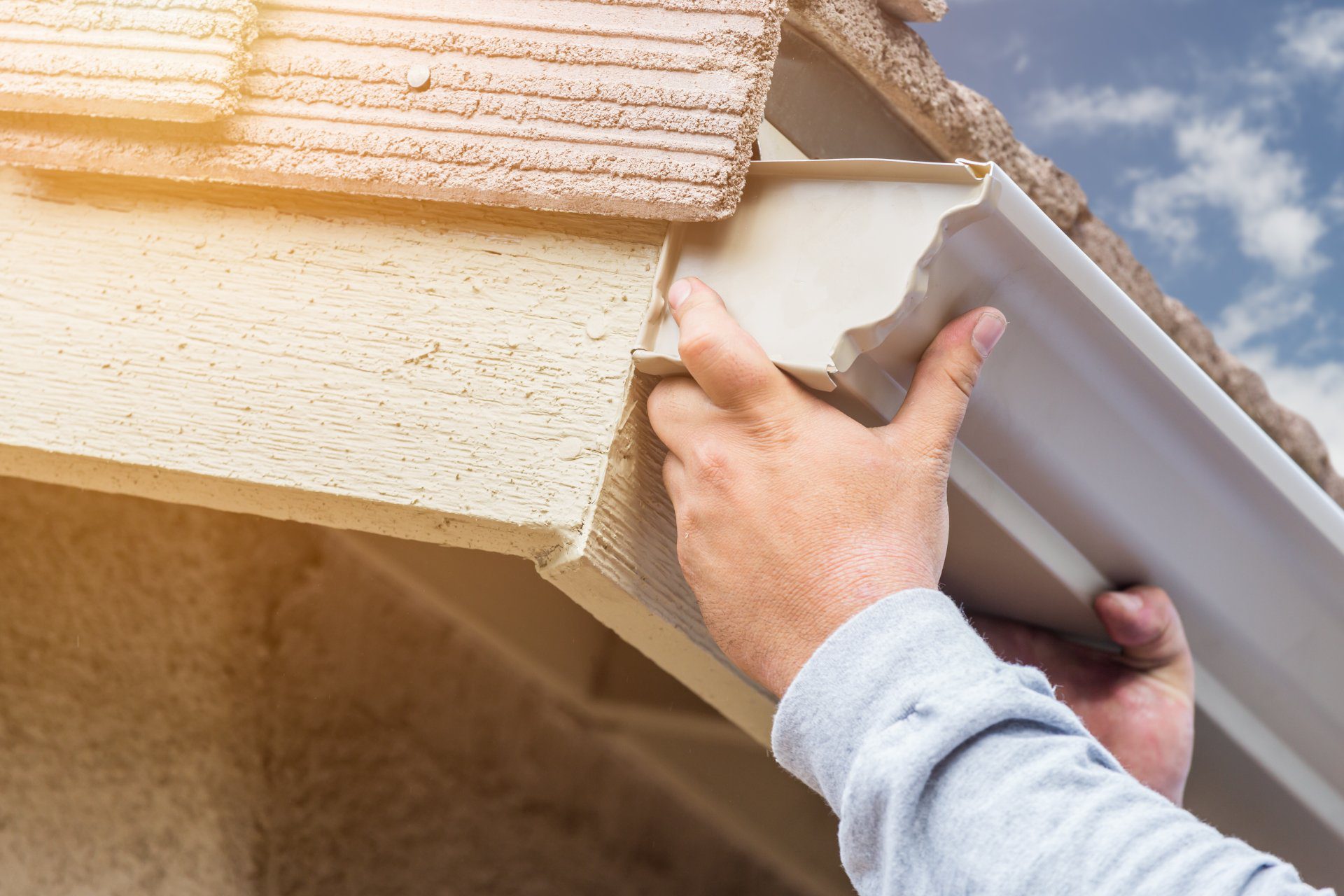 Best service
Gutter installation
At BradCo Company, we understand the importance of a well-functioning gutter system in safeguarding your property. Our professional gutter installation service is designed to provide efficient water drainage and protect your home from potential water damage. Here's why you should choose BradCo Company for your gutter installation needs:
Expertise and Precision: Our skilled team of professionals has the expertise and knowledge to install gutters with precision and accuracy. We ensure that your gutters are properly aligned and securely attached to your property, maximizing their effectiveness in channeling rainwater away from your foundation.
Seamless Gutter Systems: We specialize in seamless gutter installations, which offer several advantages over traditional sectional gutters. Seamless gutters minimize the risk of leaks, reduce maintenance needs, and provide a sleek, seamless appearance that enhances the curb appeal of your property.
Customized Solutions: We understand that every property is unique, which is why we offer customized gutter installation solutions. Our team works closely with you to assess your specific needs and preferences, ensuring that your new gutter system is tailored to your property's requirements and complements its architectural style.
Upgrade your property's protection and enhance its aesthetics with BradCo Company's professional gutter installation service. Don't let rainwater cause damage to your home. Contact us today for a consultation and let our experts provide you with a reliable, seamless, and customized gutter system that safeguards your property for years to come.
Call us now to schedule a consultation. Take the first step towards a well-protected home and trust BradCo Company to deliver exceptional gutter installation services.